Leonardo Luigi Acquafondata
Leonardo Luigi Acquafondata
Leonardo focuses on civil, commercial and privacy law, advising companies in defining and setting up organizational and management structures in compliance with privacy regulations.
Being part of the Legal Tech Focus Team, he actively collaborates on projects in artificial intelligence and blockchain, areas on which he is focusing his specialization.
He graduated with honors from the University of Roma Tre.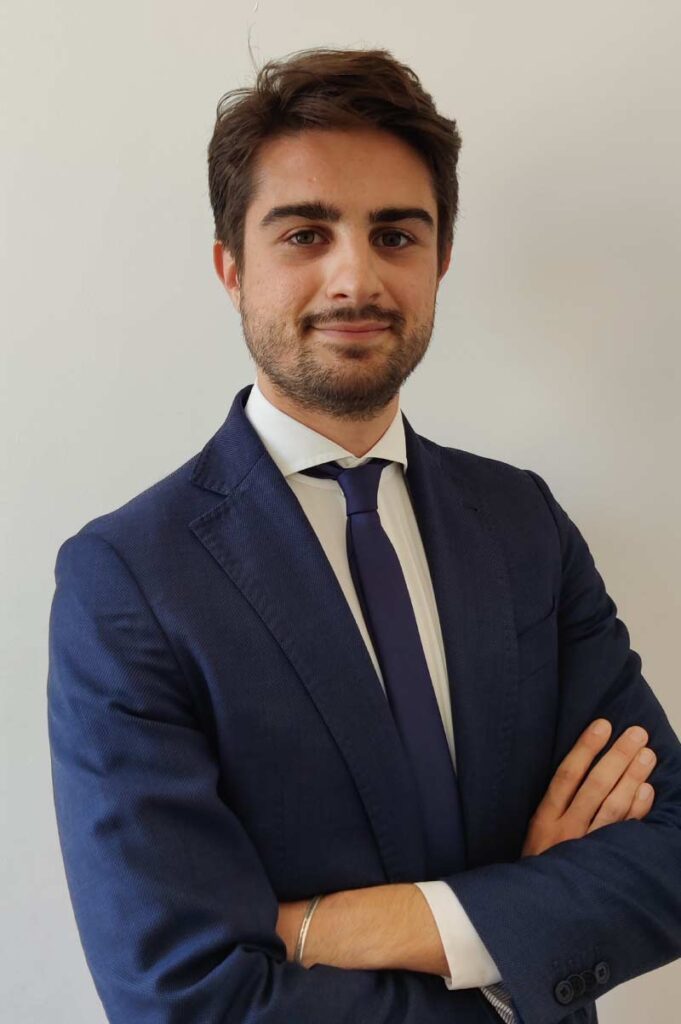 Civil law
Commercial law
Privacy law
2021 - Master's degree with 110/110 cum Laude at the University of Roma Tre
English
Italian
Norwegian
French