She specializes in Economic and Corporate Criminal Law, in which she has developed long-term experience by participating in some of the most relevant criminal proceedings of the field against corporate and banking groups and by providing advice in favour of Italian and international companies, leader in various sectors.
She provides both judicial and non-judicial legal assistance acting as lawyer of companies, as well as individuals with focus on corporate criminal law, criminal financial and banking law, criminal bankruptcy law, criminal tax law, environmental criminal law, occupational health and safety crimes, cybercrimes, defamation, privacy and corporate liability ex legislative decree no. 231/2001.
She provides non-judicial legal assistance to credit institutions, listed companies and small and medium-sized enterprises, with regard to the adoption and updating of organizational, management and control models, as well as for their effective implementation. She is member of supervisory boards, pursuant to legislative decree no. 231/2001, in companies of strategic importance all over the world.
She supports companies in the defining of compliance measures not only in the 231 area, but also with regard to the legislation on health and safety in the workplace, environment, anti-money laundering, anti-corruption, IT security and personal data protection. 
Selected among the best Italian criminal lawyers in 2021 and 2022 in the ranking drawn up by "Milano Finanza and Class Editori", she is often invited as a speaker in seminars and conferences and she is the author of numerous publications on criminal matters.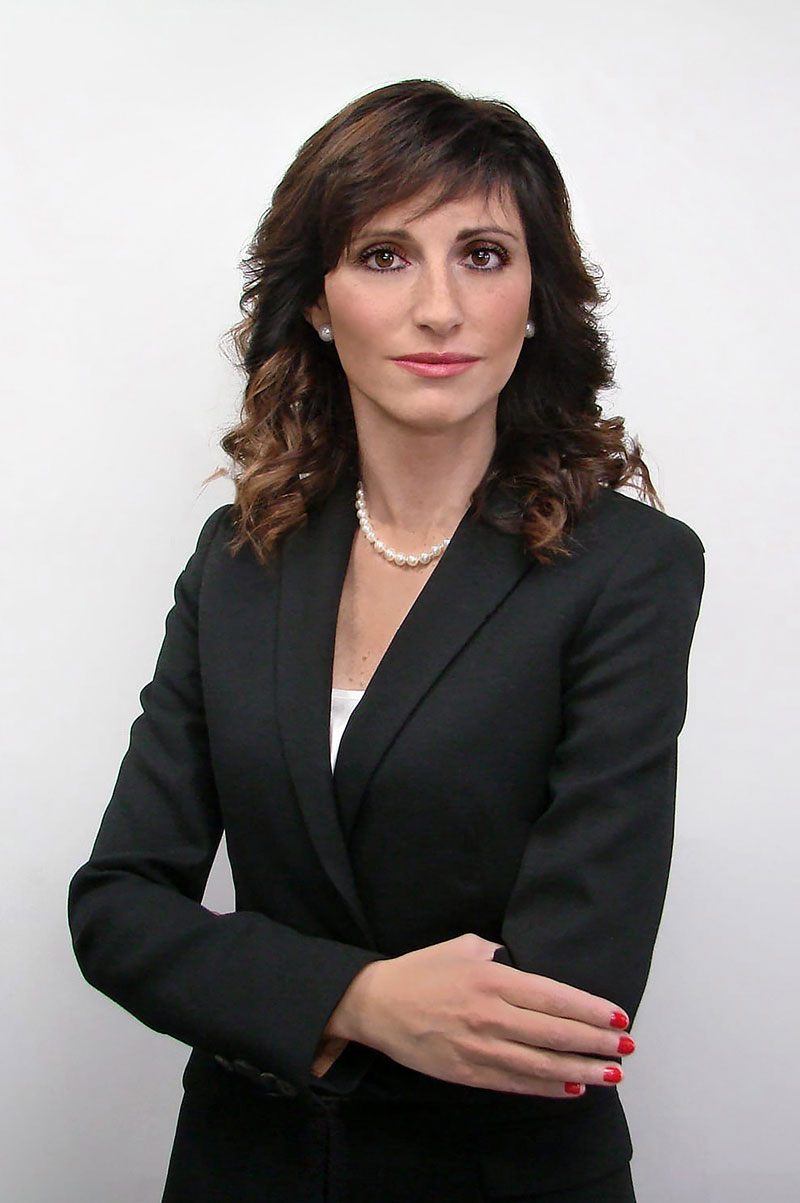 Corporate liability ex legislative decree no 231/2001
Corporate criminal law, criminal financial and banking law
Criminal bankruptcy law, criminal tax law
Environmental criminal law, occupational health and safety crime
Cybercrimes, defamation and privacy
2014 – Admitted to the Milan Bar
2011 – University of Milan "Luigi Bocconi", 110/110 cum laude
2015-2017 – University of Milan – Postgraduate and Specialization Course in Criminal Law "Giorgio Marinucci"
2020 – Master in criminal bankruptcy law